Hi, I'm Simon

I'm a product manager, writer, engineer and general web stuff sort of person. There's more about me here.
---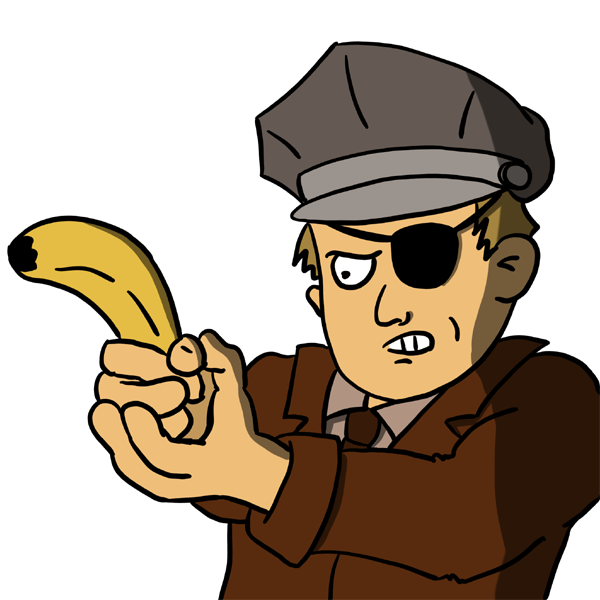 I write a weekly column for OneZero published every Friday.
---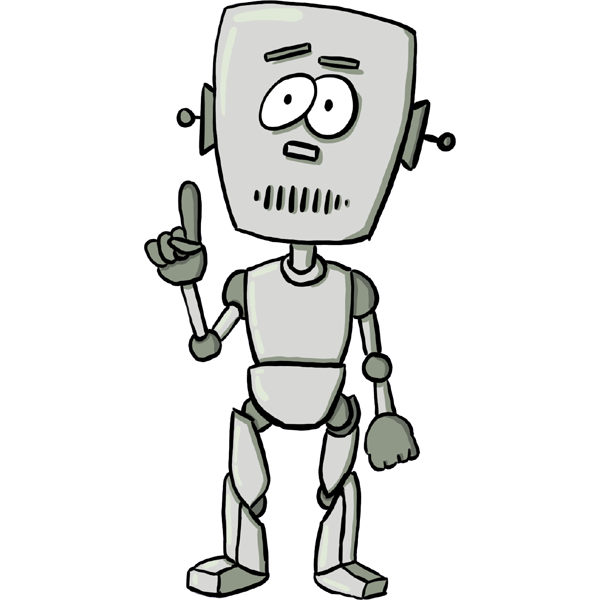 I build mobile apps and websites. This is my personal site, and contains all sorts of odds and ends that I've done online and put together over the years:
---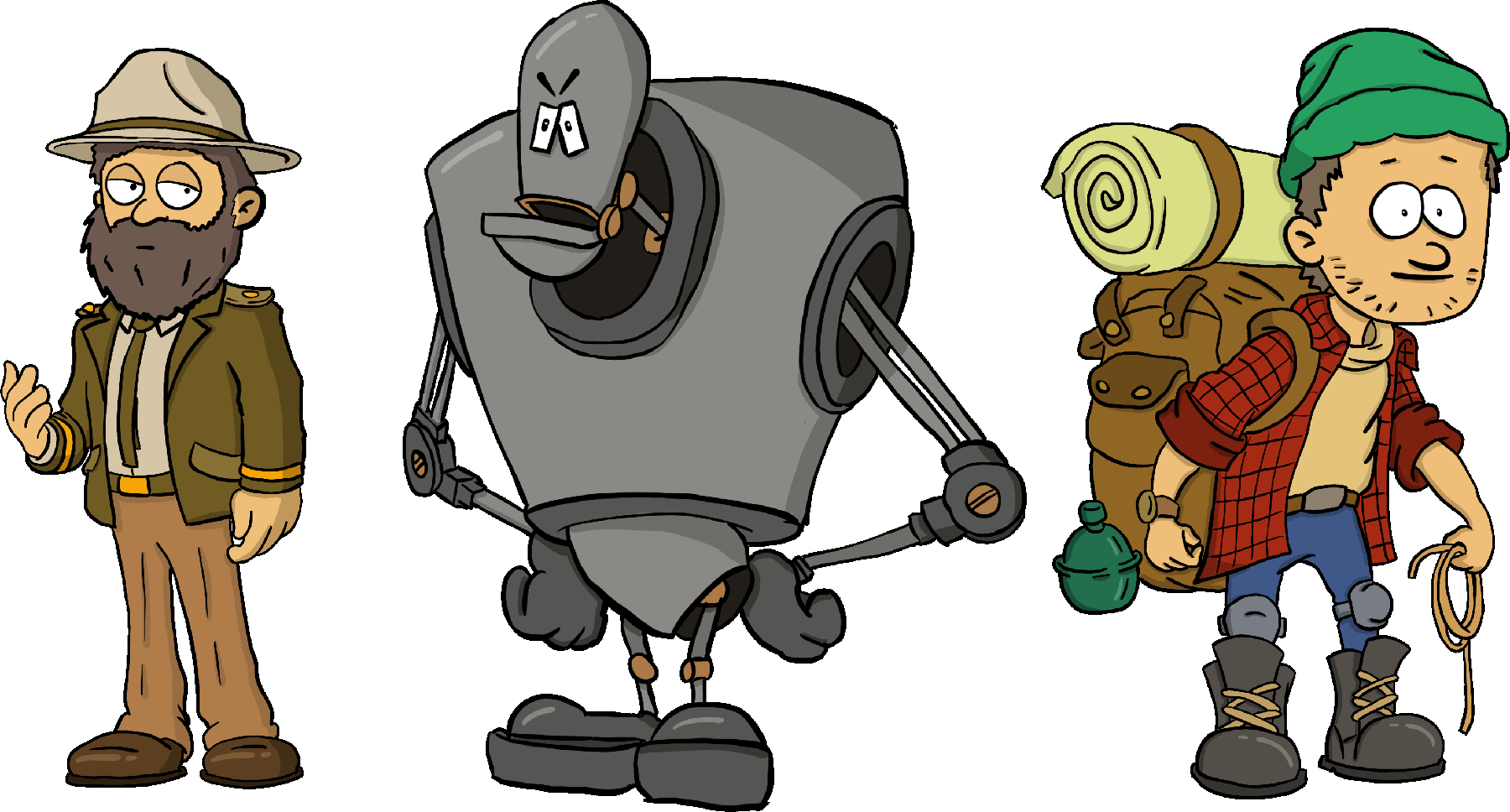 As well as building mobile apps and websites, I have a tendancy do doodle in my spare time. You can see doodles on

Instagram or more detailed ones on this website.
---